Create a Frictionless Customer Journey
Your customers are human. Start reaching them in ways that will produce measurable results for your business or healthcare practice.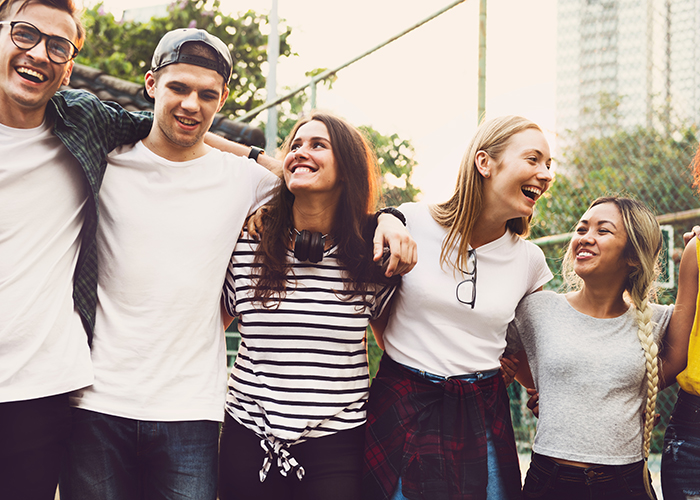 Are you using a modern approach to keep pace with the changing habits of your customers?
Your customers are empowered. The internet gives people unprecedented access to information on all kinds of products and services. As a result, consumers know more and respond better to companies that respect their buying process. The more friction you can remove from their journey, the more likely it is that your company will be the one they choose when it's time to buy. Create content that helps answer questions. Be accessible. Stop putting dollars towards generic ads that interrupt instead of empower. Modernize your marketing today with ONEFIRE.
We Know Your Industry
Industry expertise allows us to quickly understand your needs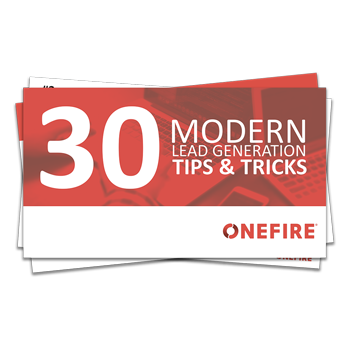 Download Our Free Guide
Take a modern approach to your marketing. In this free guide, learn how to accelerate your company's growth, bring in more qualified leads, and enable your sales team to close more business.
Let's Talk
Ready to learn more about working with ONEFIRE? Let's spend 15 minutes talking about your goals to see if we're a good fit to work together.