Supercharge Your Sales Funnel With A Modern, Proven System For
Finding

&

Engaging Right-Fit Prospects
The B2B Foundations program is a done-with-you coaching program that shows you how to refine your sales messaging, find more right-fit prospects, and execute effective strategic prospecting campaigns.
Get Started
Who This Is For

This coaching program is for you if you're a sales executive of any level looking for a reliable, effective framework to jumpstart, fortify, or transform your prospecting process. It's also for sales executives of any level who want an active pipeline with plenty of opportunities to close more business.
DOES THIS DESCRIBE YOU?
Relying On The Rolodex
and Word-of-Mouth
Referrals
You generate most business from referrals
You're running out of network contacts to do business with
You don't have a documented sales process
Your sales pipeline activity is hit or miss
You're worried about scaling your business
Throwing Money
At Vendors That
Don't Deliver
You overspend on underwhelming lead generation tools and services (purchased lists, cold outreach services, call centers)
You don't own the vendor's process & start from scratch each time the relationship sours
You spend too much time and energy managing vendor relationships
You're taking a spray-and-pray approach, never sure what's truly delivering ROI
You've skipped over strategy & are sending the market mixed messages as a result
Struggling To Scale
The Sales Organization
Within Your Business
You don't have a framework to measure & improve on, so you're always hustling
You feel like you can't let the foot off of the gas because sales will dry up
You don't leverage automation, so every miniscule task is on your plate every day
You operate entirely on instinct, instead of proven best practices and tactics
You're unsure if you can hit your goals without additional help
B2B Foundations Will Help You...
Identify ideal companies and decision maker contact information
Build strategic prospecting campaigns that reach and resonate with ideal prospects
Save time by implementing sales automation
Load up the top of your sales funnel with right-fit prospects
Nurture new contacts into new conversations
Develop a Prospecting Engine that you own and can use to scale your operation
Refine your sales messaging so that you better resonate with prospects
Measure your sales process, so you understand what works and what needs improvement
What Clients Are Saying About ONEFIRE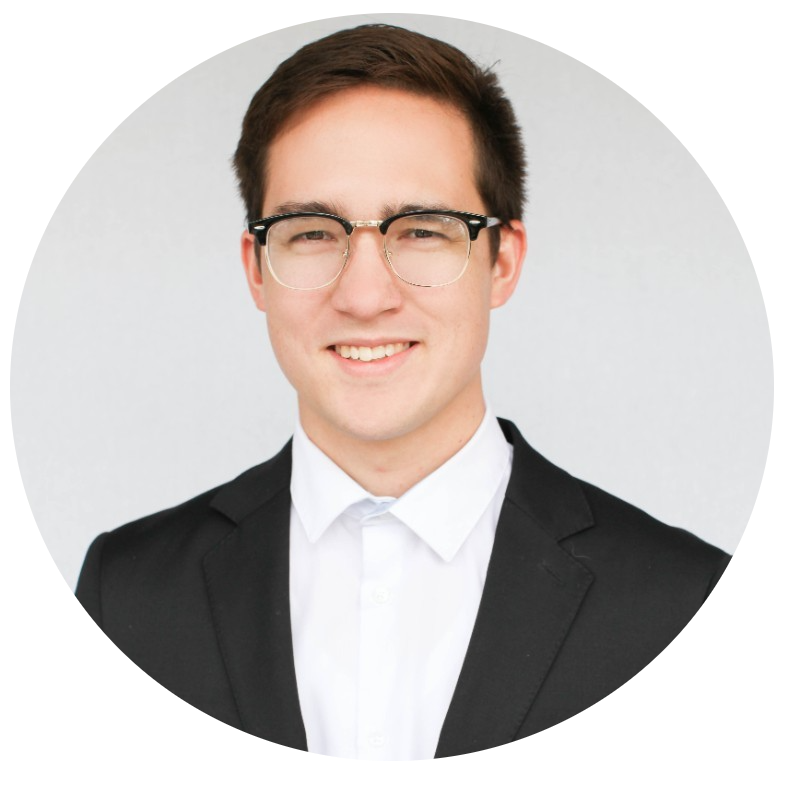 Jerry Tse
WYRE Technology
The B2B Prospecting Engine coaching program offers a wealth of good content and pulls back the curtain on the psychology of sales, marketing, and how to position your business. I really loved how everything was organized and how easy the concepts were to apply. Using video to prospect is a true differentiator and helps us stand out. It can be overwhelming to try to come up with a system from scratch – this program shows you how to build the right pieces and how to put them together, saving time and money.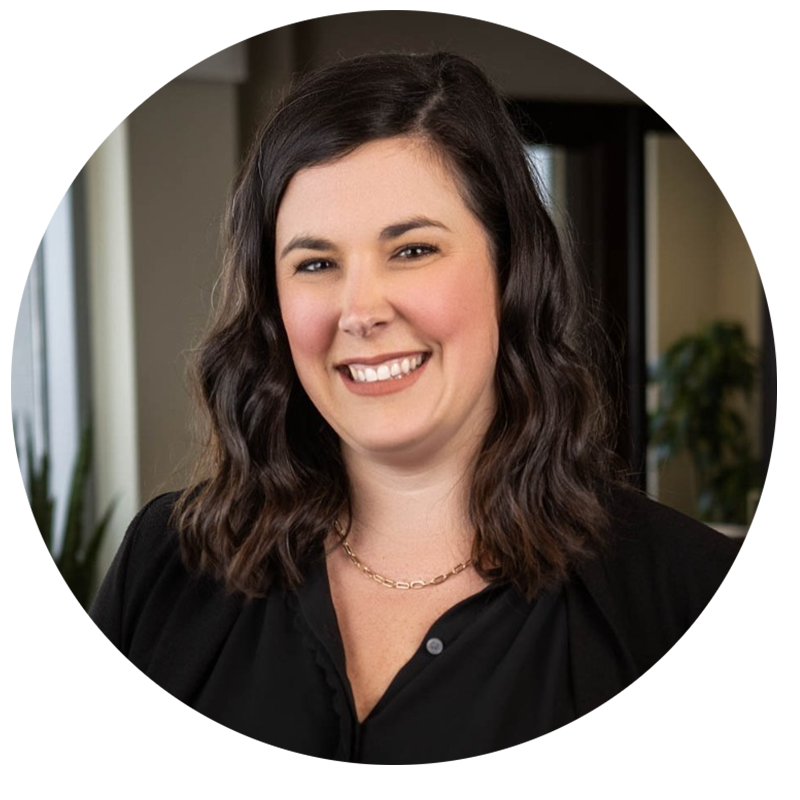 Maggie Hudson
AEU
We worked with Adam and Katie at OneFire and they were awesome. They really helped guide us through this process and were able to answer all of our questions and then some. Highly recommend OneFire as your partner…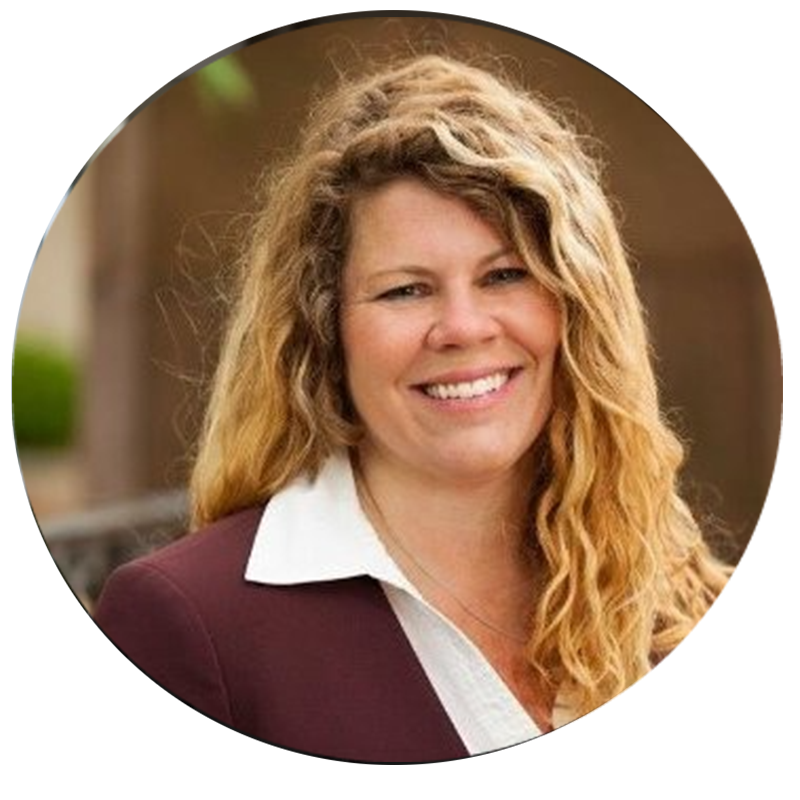 Amy Hourigan
HAI Group
Excellent service from start to finish. ONEFIRE understood our business, down to the niche, took the time to listen to our pain points, onboarded us to HubSpot in record time, and even proactively went in to look into how we were using HubSpot to recommend efficiencies and best practices. I feel very comfortable asking questions, knowing that I'll get a prompt response.

How To Get Started
Pick a time that works best for you to chat with somebody on our team. We'll meet over Zoom to see if this program is a good fit for you and your organization.
Schedule My Call