Welcome to the ONEFIRE Studio
Home of the IMCA peer2peer Podcast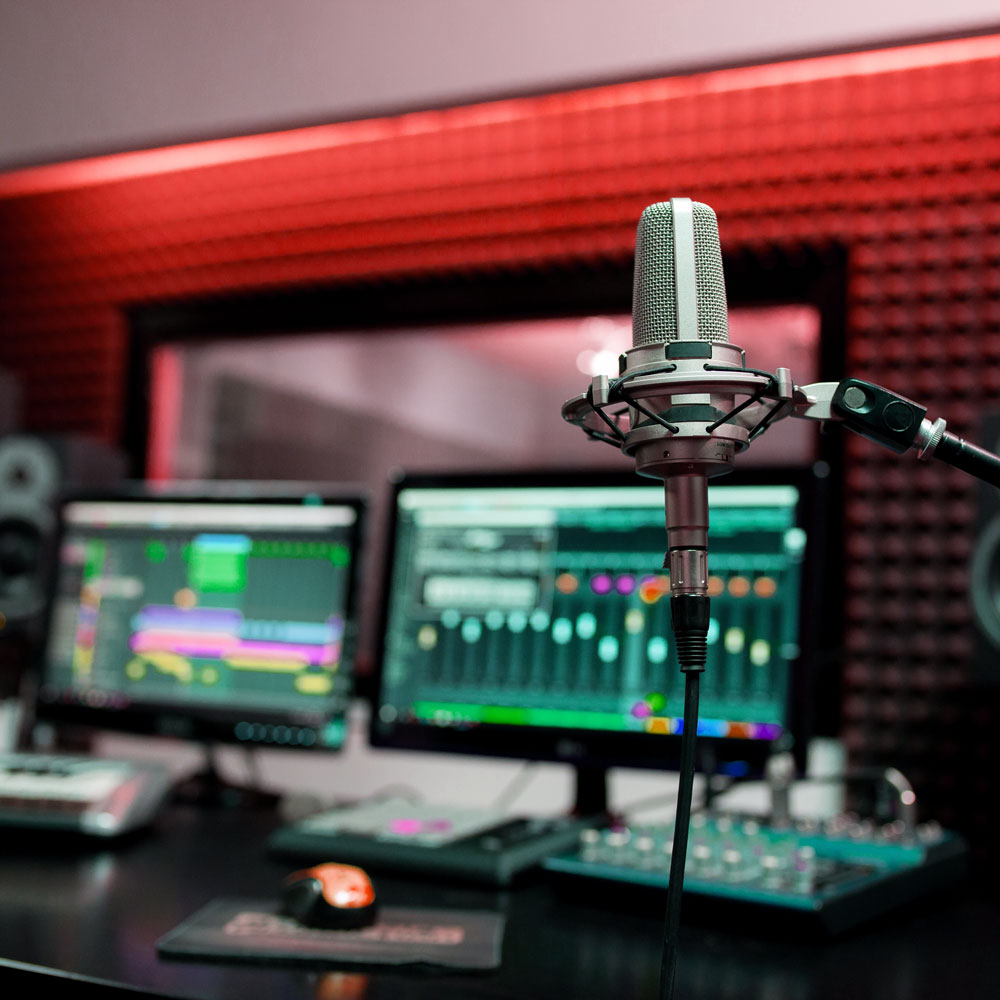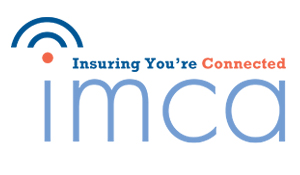 About The IMCA peer2peer Podcast
The IMCA peer2peer podcast features an interview with an experienced insurance industry professional every episode. Our audience of insurance marketing professionals will learn new ideas and best practices to help them grow their organizations more effectively.
Join us as we have conversations with experts across a wide range of insurance-focused organizations, including specialty and multi-line carriers, program administrators, reinsurers, industry media, brokers, independent agents, industry partners, and more.
Be Our Guest... What To Expect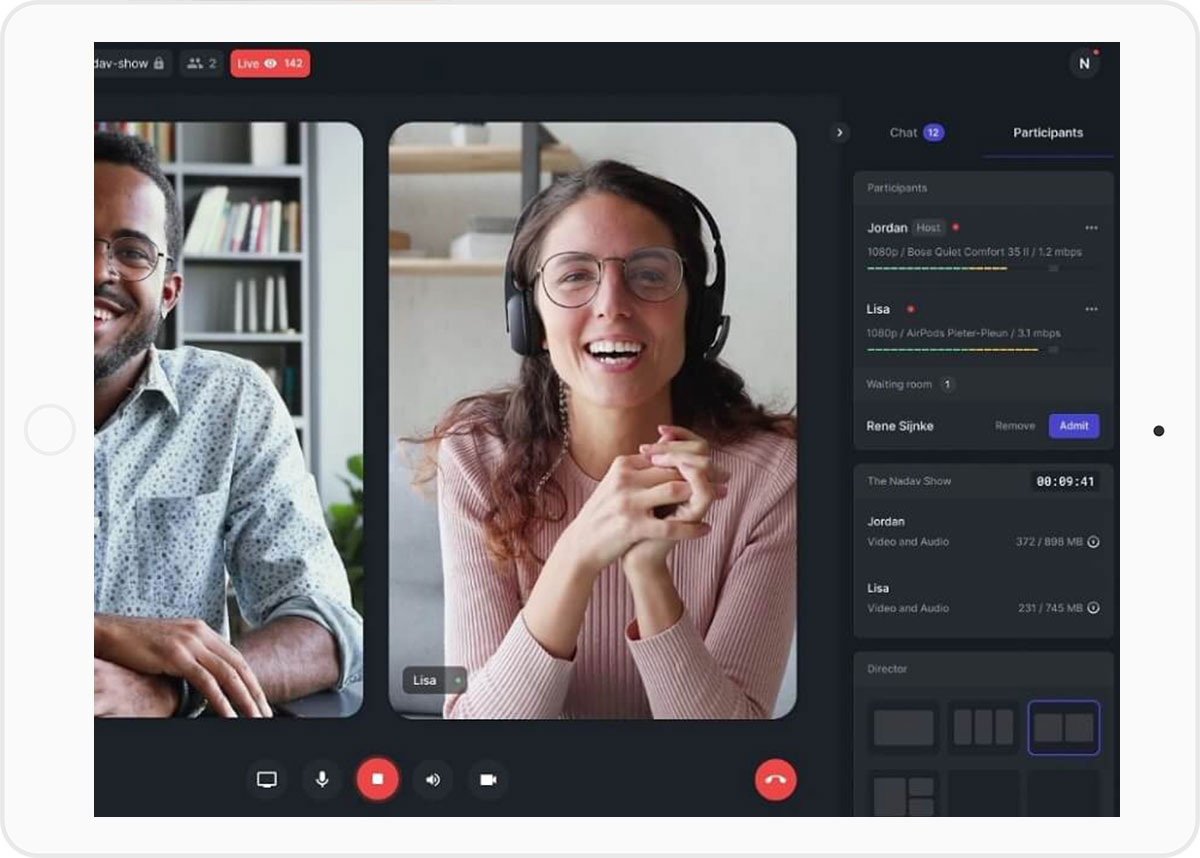 Tips For A Successful Recording Session
Mistakes Happen
Don't let mistakes trip you up. Podcasts are conversational and it's okay to misspeak or stumble with your words. Just pick right back up where you left off and keep the conversation flowing.
Get In The Zone
Set yourself up for success with your beverage of choice, the right audio equipment, and a relaxed environment.
Ask and Ask Again
Don't be afraid to ask questions. If you're unsure about anything involving the podcast, simply reach out for an answer. We're happy to help.